Shallaki Vitamin Capsules For Improve The Blood Supply To Joints & Relieve Pain I 60 Capsules
Trusted by 1 Million+ Happy Customers*
Benefits of Shallaki
✅Helps to Decrease Joint Pain
✅Useful in Arthritis
✅Helps in Controlling Muscular Pain
✅Support Normal Functioning of the Joints
Sale price
Rs. 199.00
Regular price
Rs. 245.00
Extra 5% OFF on Prepaid Orders
Your Daily Clean, Green, Natural Nutrition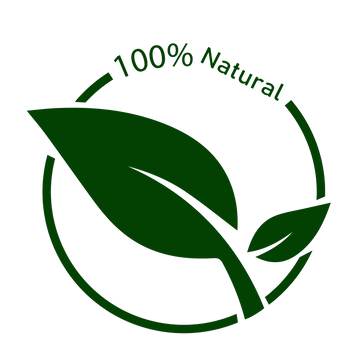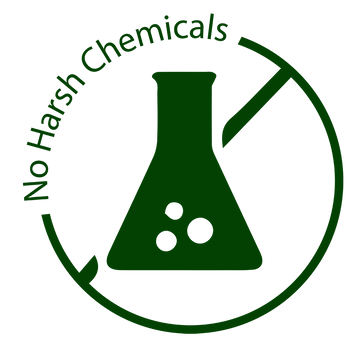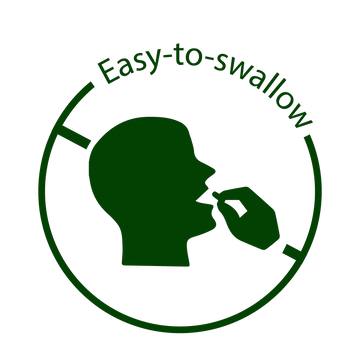 Who can not take Shallaki Capsules
Shallaki Capsules cause gastric irritation. Hence, people with sensitive stomach or gastric find it difficult to take the capsule.
Can I taken the medicine with my B.P and diabetic medications prescribed by allopathy doctor?
Can I take it with homeopathy medicines?
Yes, you can. Please give a gap of 10-15 mins in between medicine intake.
 I'm taking medicines for other health problems. Can I take this capsule along or should I consult doctor before taking?
Yes, you can. But for your satisfaction you can consult your doctor once before starting the capsules.
 I'm taking multivitamins and other supplements. Can I have this capsules along?
Usually there is no interaction with multivitamins. But consult with your doctor before starting the medicine.