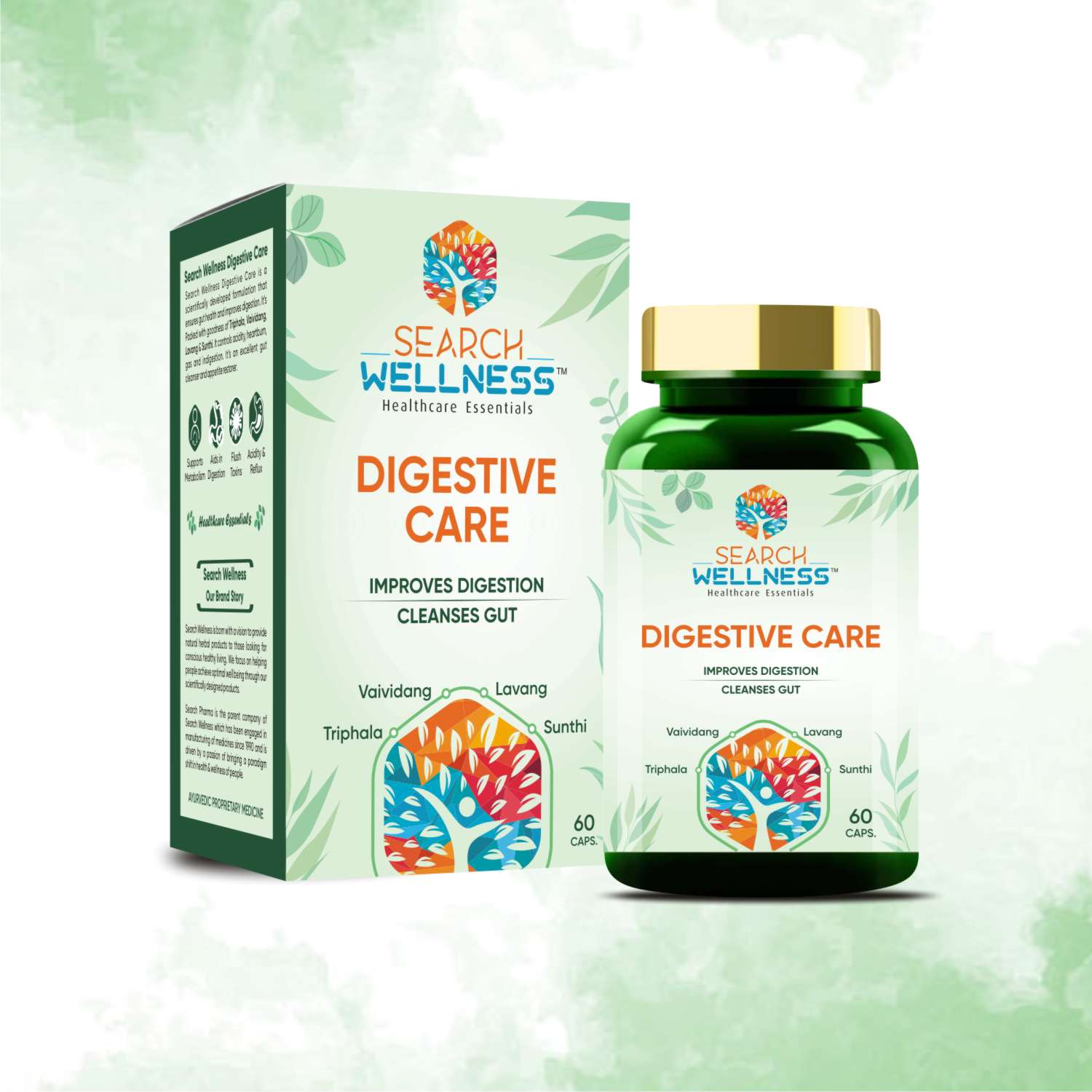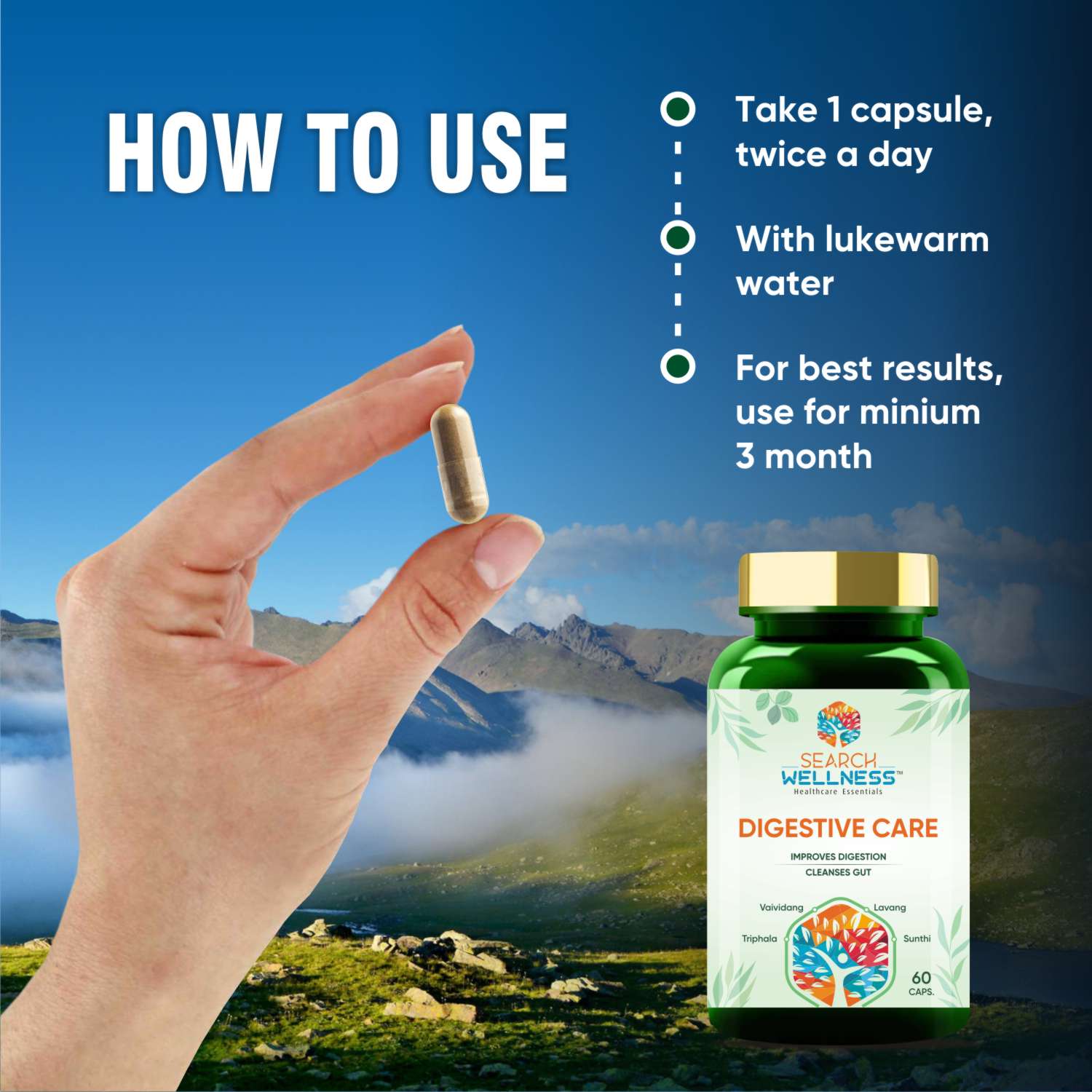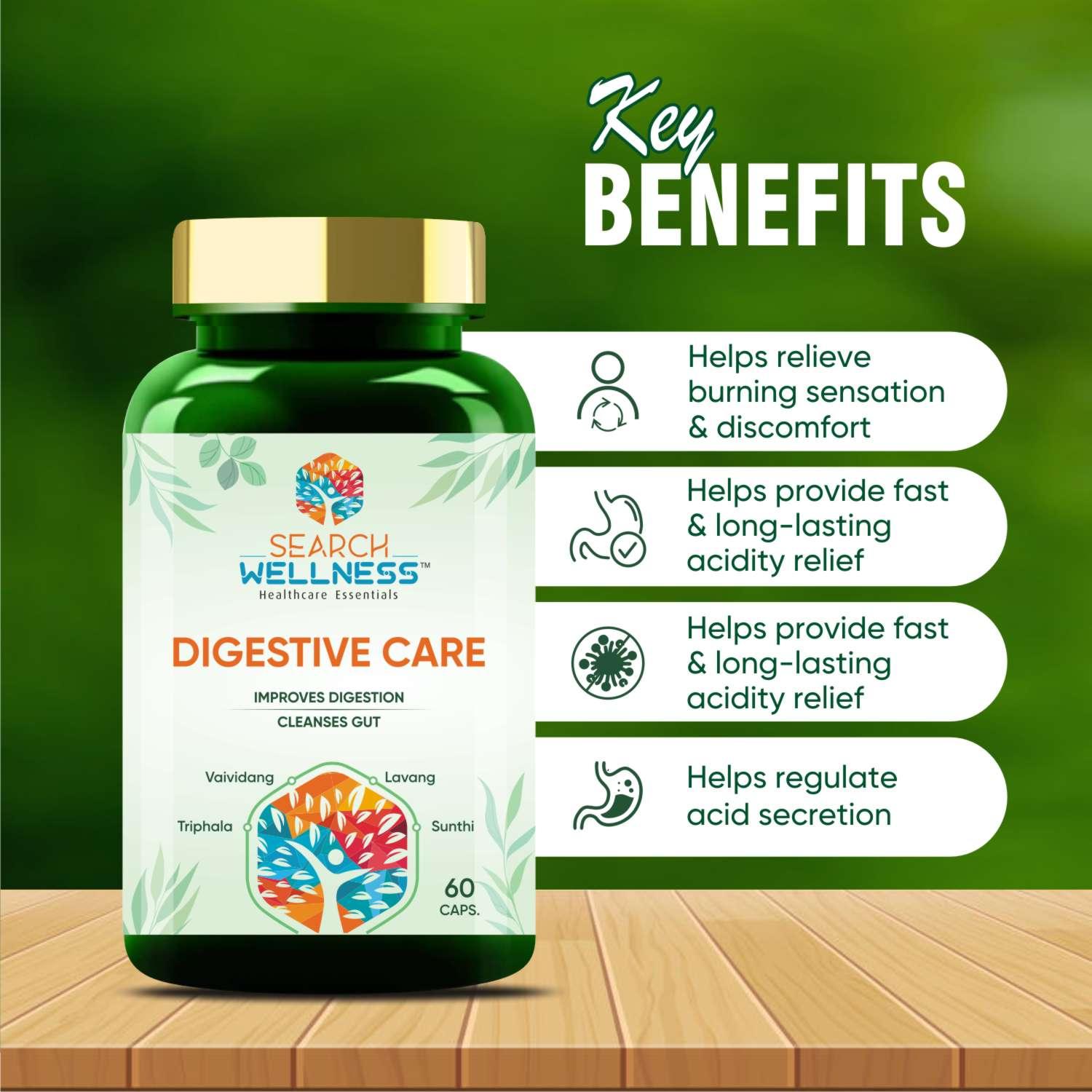 Digestive Care: For Fast & Long-Lasting Relief From Acidity
Trusted by 1 Million+ Happy Customers*
Benefits of Digestive Care
✅Helps regulate acid secretion
✅Helps provide fast & long-lasting acidity relief
✅Helps relieve burning sensation & discomfort
✅Helps relieve indigestion & bloating
Sale price
Rs. 389.00
Regular price
Rs. 495.00
Extra 5% OFF on Prepaid Orders
Key Benefits - Digestive Care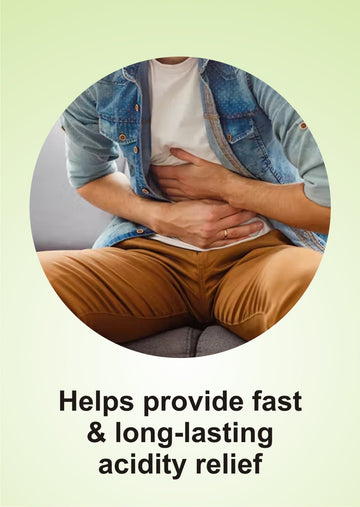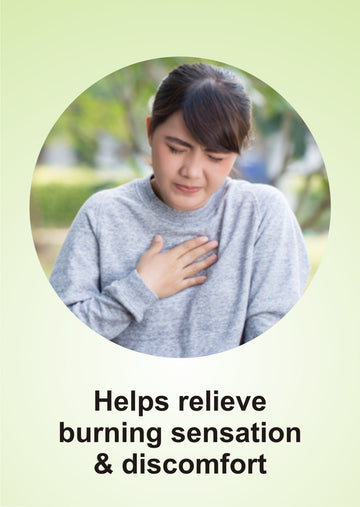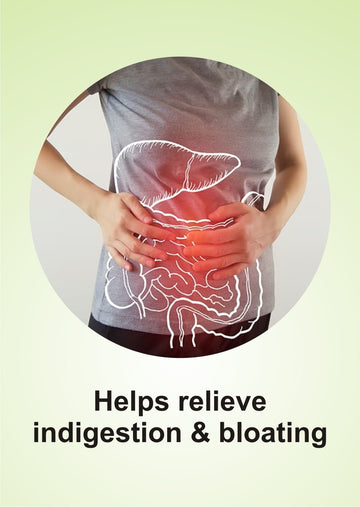 Key Ingredients - Digestive Care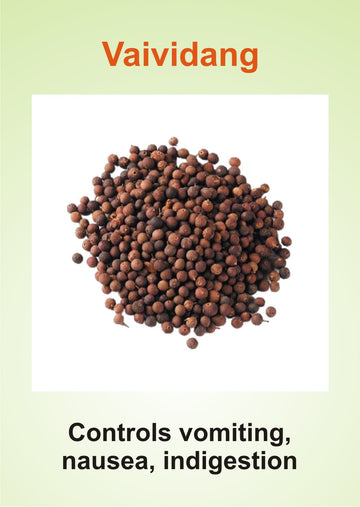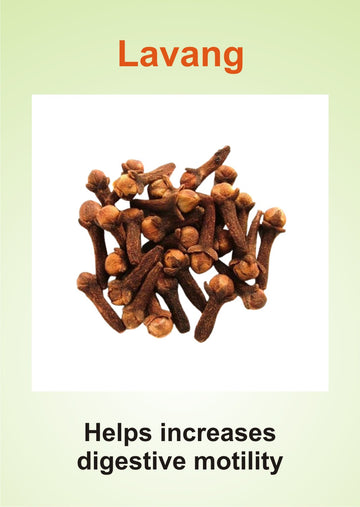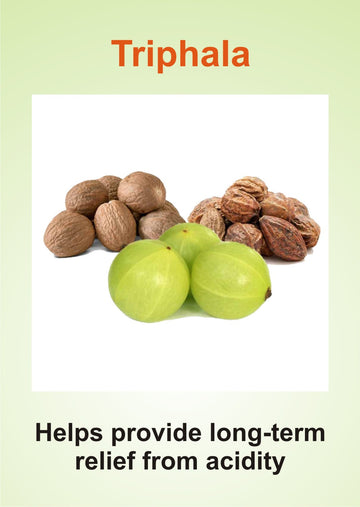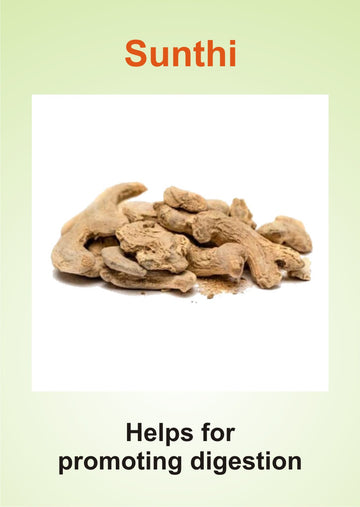 How to Use - Digestive Care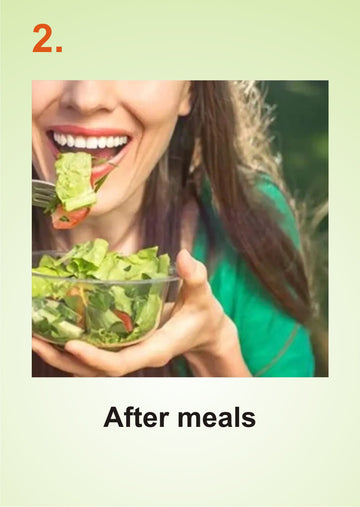 Your Daily Clean, Green, Natural Nutrition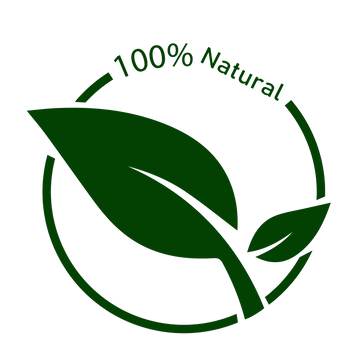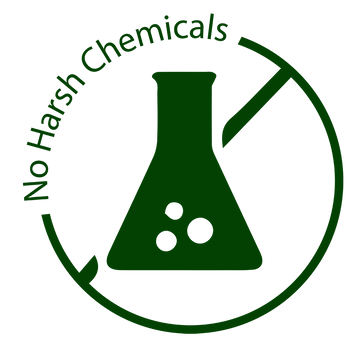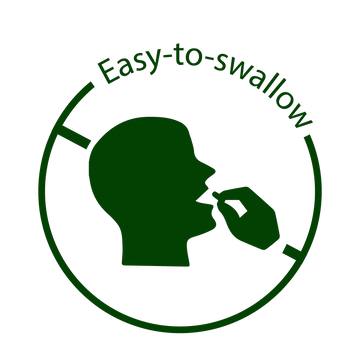 Why choose Digestive Care Capsules?
Search Wellness Digestive Care is a unique ayurvedic medicine for acidity that is made using science-based 14 natural Ayurvedic ingredients that work on the root cause of acidity and other digestion-related issues.
Are there any side effects?
No, the ayurvedic medicine for gas and acidity is 100% vegetarian and includes only naturally occurring herbs. Thus, there are no known side effects of Digestive Care capsules.
Is it safe to use when pregnant?
We do not recommend pregnant women to consume the Digestive Care medicine. However, pregnant women should consult our expert doctors before taking any medicinal formulation.
Can breastfeeding women use it?
Yes. Breastfeeding mothers can consume Digestive Care Capsules. However, we recommend that you consult our Ayurvedic doctors for an expert opinion.
Is this medicine or product addictive or habit-forming?
No, the ayurvedic medicine for acidity is not habit forming. The Digestive Care Capsules are 100% ayurvedic and do not cause any addiction.
Can I take them with my blood pressure/diabetes (allopathy) medicines?
Yes, you can consume it with your allopathy medicines. But, ensure that you maintain a gap of at least 1 hour between your other medicines and Digestive Care Capsules.
Can Digestive Care Capsules help treat bloating and indigestion?
Yes, the acidity relief capsules work as an active natural remedy for bloating and indigestion. You can consume it regularly for at least 3 months to maintain healthy digestion.
What if I stop using it before 3 months?
Ayurvedic medicine for GERD can help you get relief from acidity and GERD. But, if you do not use this formulation at least for 3 months, you may not receive the long-term benefits of the medicine.
Can it cure stomach/peptic ulcers?
Yes, Digestive Care capsules contain herbs like Amla & Yashtimadhu that help treat existing stomach ulcers. Gallic acid in Amla protects the mucosal lining which helps in ulcer healing.
How is Digestive Care superior to regular antacids?
Antacids merely nullify the surplus acid but do not regularise acid secretion in the gut. The ayurvedic medicine for acidity by Search Wellness acts on the root cause of acidity to provide long-lasting relief from acidity.
Can we take Digestive Care capsules daily?
Yes, you can take 1 Digestive Care capsule, twice a day and continue it every day for 3 months for the best results.
How can I get relief from acidity?
Taking Digestive Care regularly along with eating a balanced diet can help bring relief from acidity.
Which Ayurvedic medicine is good for the gastric problem?
The Ayurvedic medicine for acidity and gastritis by Search Wellness can help you with acidity, heartburn, and gastric problems. The Mukta Pishti in the Acidity Relief is great for gastric problems.
How long do I need to use Digestive Care capsules before I see any improvement?
You can start experiencing relief from heartburn and stomach pain on the first day itself. However, it is recommended to regularly take the ayurvedic medicine for stomach acid for a minimum of three months for best results. It is also suggested you make changes in your diet, like avoiding spicy foods and alcohol, to get quick relief.
Can Digestive Care capsules be used for flatulence and stomach pain?
Yes, Digestive Care capsules contain herbs like amla, sunthi, and triphala that help to improve bowel movements while relieving flatulence and stomach pain.