Ashwagandha - Mental Wellness Capsules | Stress Relief | Rejuvenates Mind & Body | 60 Capsules
Trusted by 1 Million+ Happy Customers*
Benefits of Ashwagandha
✅Helps Relieve Stress
✅Enhances Energy Levels
✅Supports Immune Health
✅Helps in Depression
Sale price
Rs. 199.00
Regular price
Rs. 245.00
Extra 5% OFF on Prepaid Orders
Key Benefits - Ashwagandha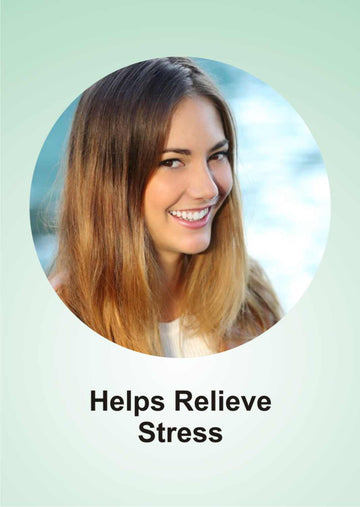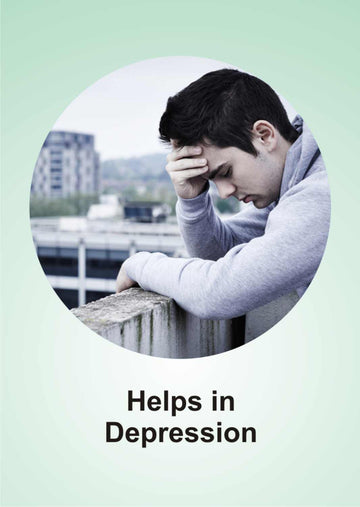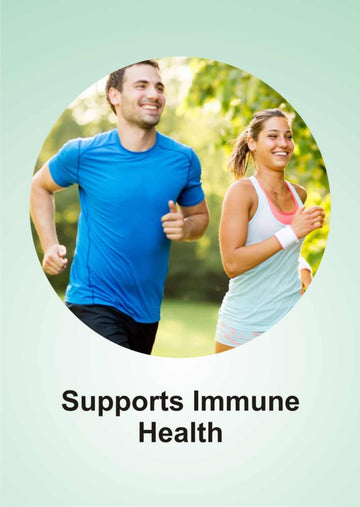 Your Daily Clean, Green, Natural Nutrition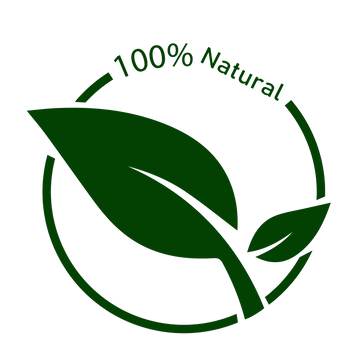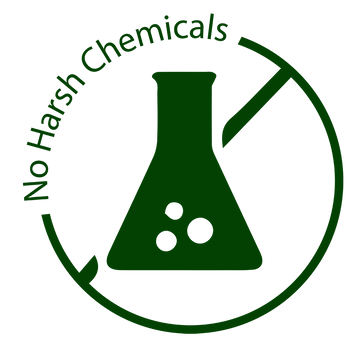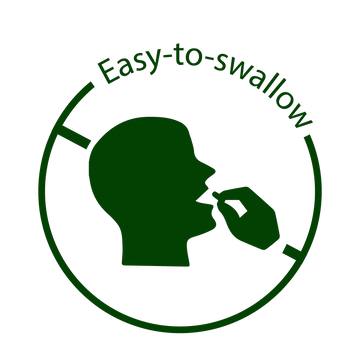 What are the benefits of ashwagandha?
Following are some of the benefits of Ashwagandha:
Reduces stress and anxiety
Supports body weight management efforts
Promotes good memory and cognition
Boosts muscle strength and recovery
Improves cardiovascular health in the body
Treats sexual dysfunction and infertility in men
Helps in menstrual health and aid in women's infertility
Beneficial for people suffering from hypothyroidism
Aids in deep and refreshing sleep
Arrest the aging process and promote healthy aging
Strengthens your immunity and keeps you disease free
Ease swollen and painful joints
Regulates blood sugar levels
Is this product lab tested or has any certifications?
These capsules are 100% Ayurvedic, certified by USFDA & AYUSH, with NABL approved lab tests. The herbs used to make these capsules are purified by Search Wellness Process.
Can this product be consumed for improving immunity?
Yes, Ashwagandha is known to improve immunity by strengthening the body's response to external stressors.
Can this product be consumed by men and women?
Yes. It helps in improving the strength levels in both - men & women.
I have a certain health condition, should I not take this?
Although Search Wellness products are ayurvedic and safe to consume, please consult your doctor in case you are facing any of the following health conditions: Pregnancy or lactation, history of major surgery, food allergy to herbal products, appendicitis, blood poisoning, brights disease-Inflammation in kidneys, renal failure, hepatic damage, cancer, diseases and disorders of the brain-except sleep and anxiety, diseases and disorders of the uterus like fibroids, disorders of the prostatic gland like prostrate cancers, epilepsy, big gall stones and kidney and bladder stones, glaucoma, insanity, paralysis, pneumonia, tuberculosis, typhoid fever, ulcers of gastrointestinal tracts, venereal diseases, including syphilis, gonorrhea, soft chancre, venereal granuloma and lympho granuloma.