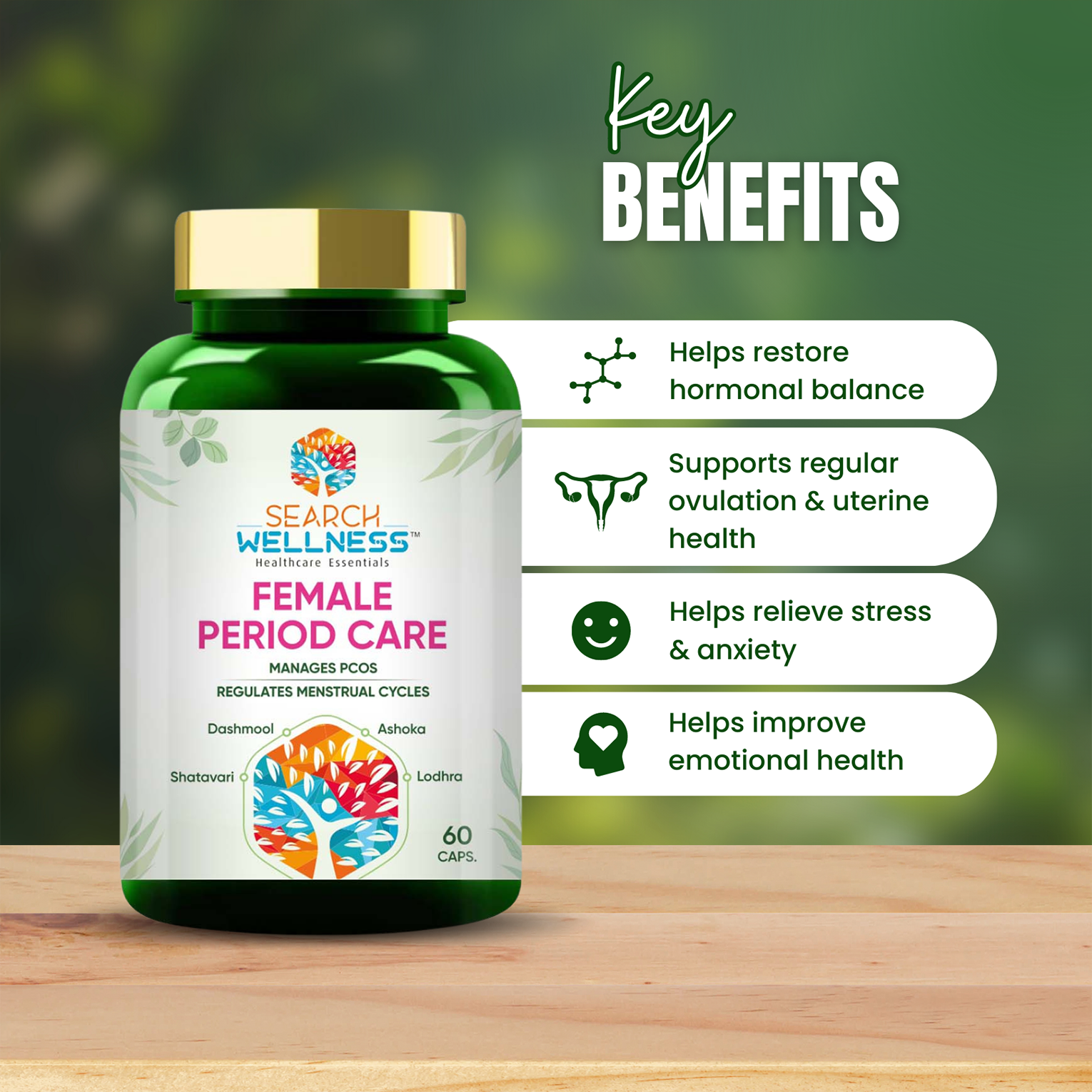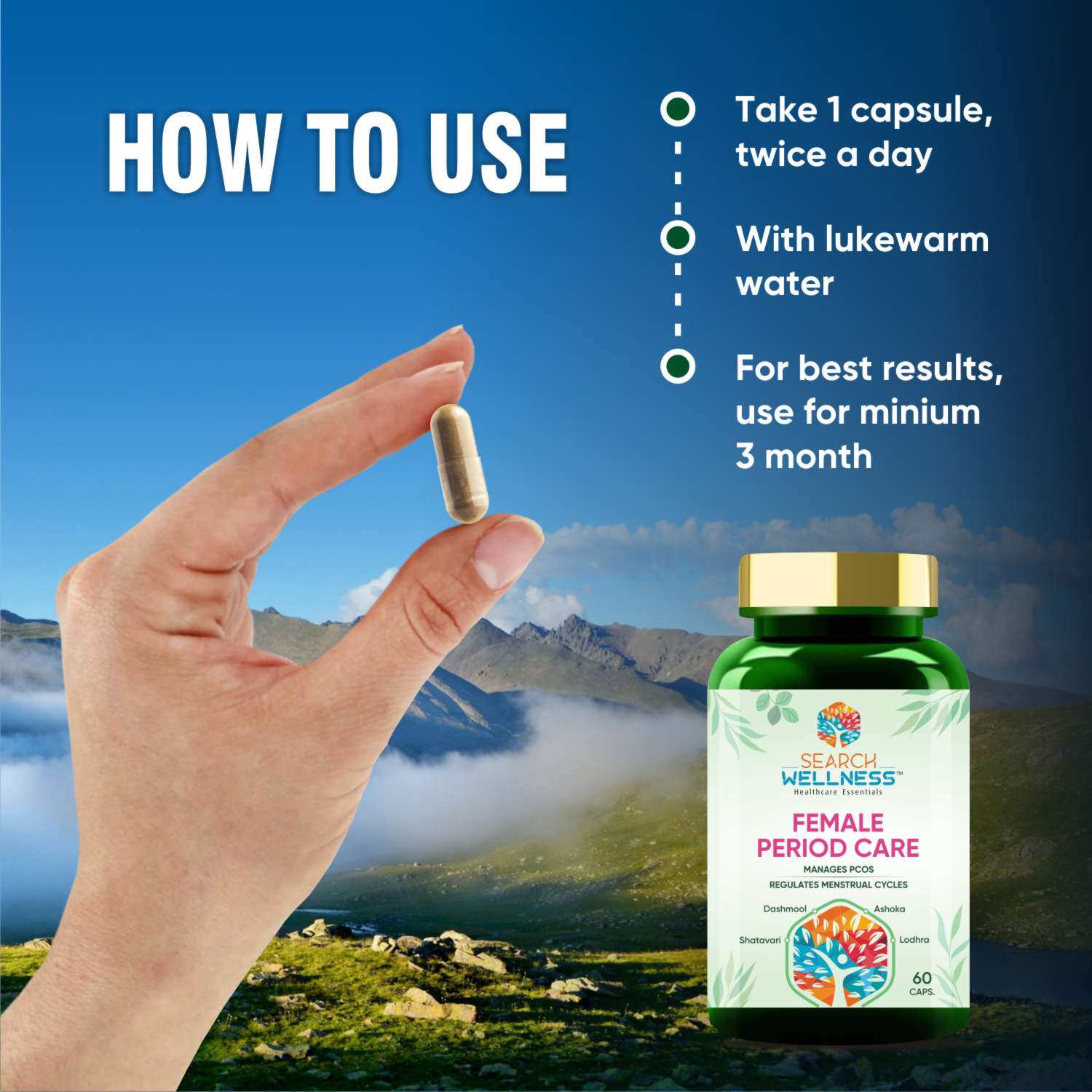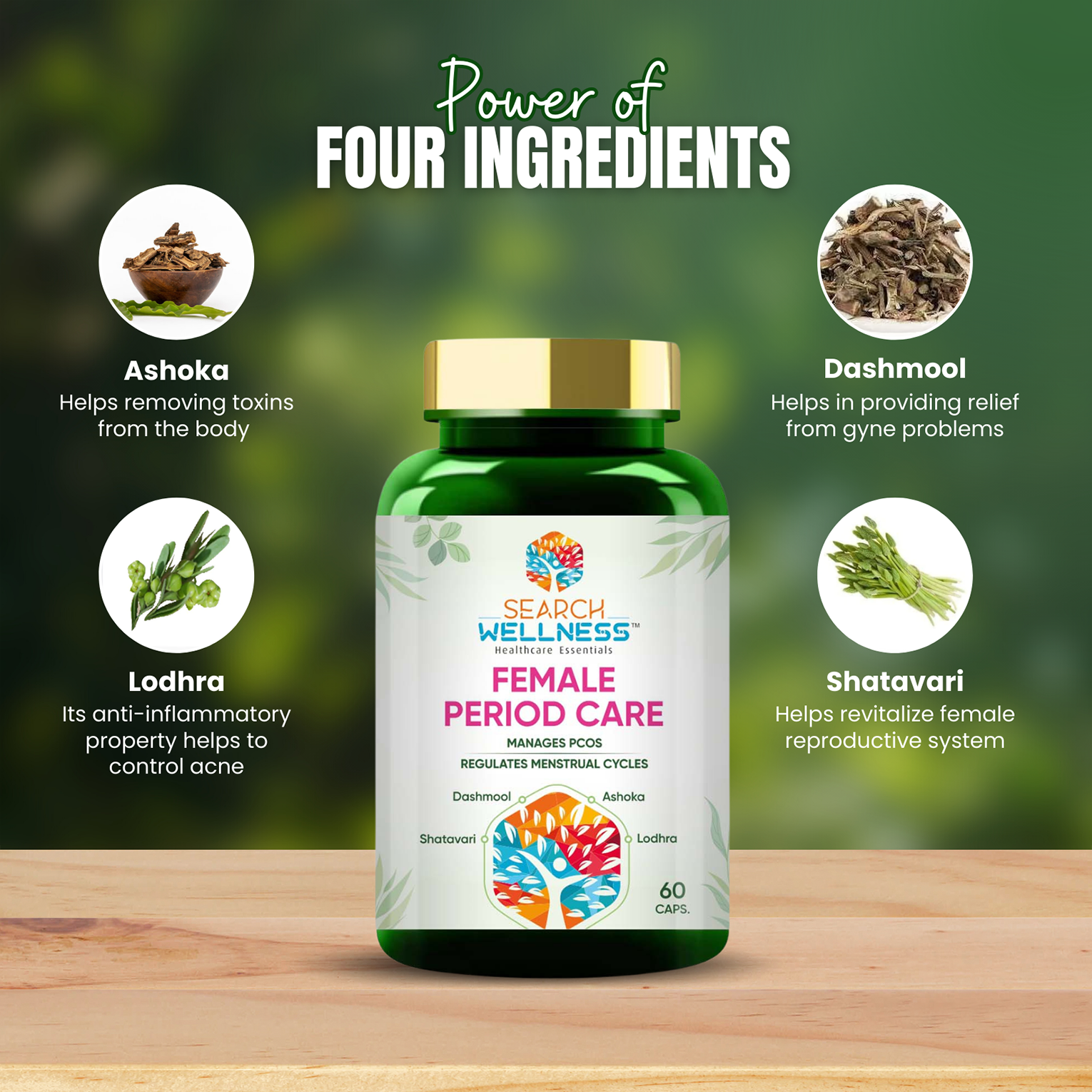 Female Period Care: For better hormonal balance & regularizing periods
Trusted by 1 Million+ Happy Customers*
Benefits of Female Period Care
✅Helps restore hormonal balance
✅Supports regular ovulation & uterine health
✅Helps relieve stress & anxiety
✅Helps improve emotional health
Sale price
Rs. 389.00
Regular price
Rs. 495.00
Extra 5% OFF on Prepaid Orders
Key Benefits - Female Period Care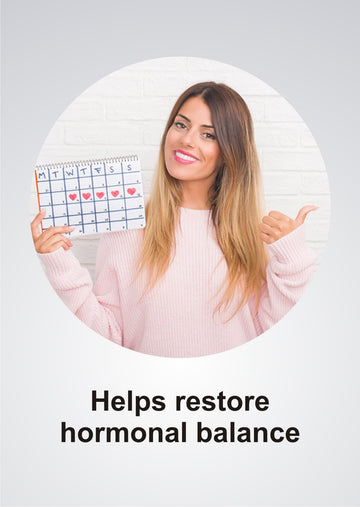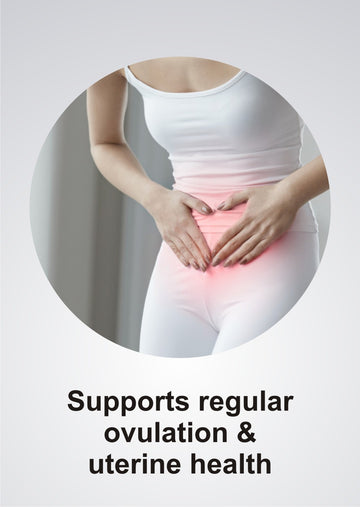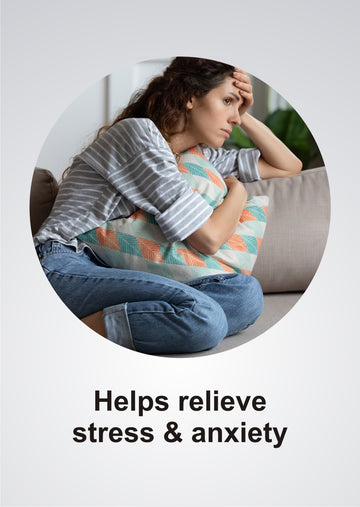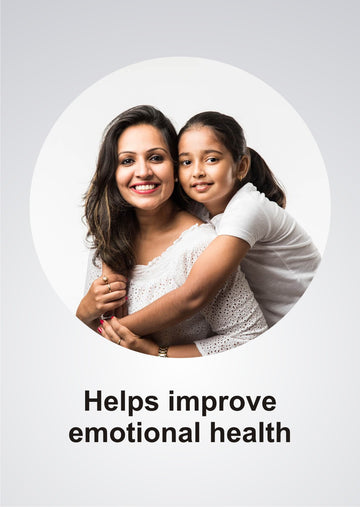 Key Ingredients - Female Period Care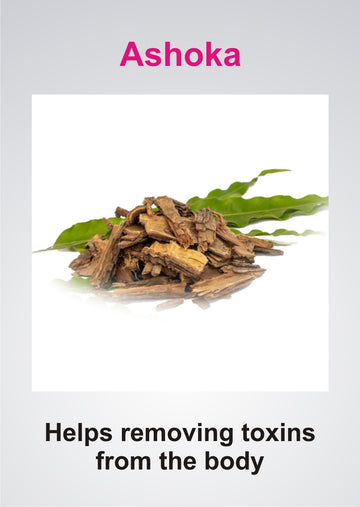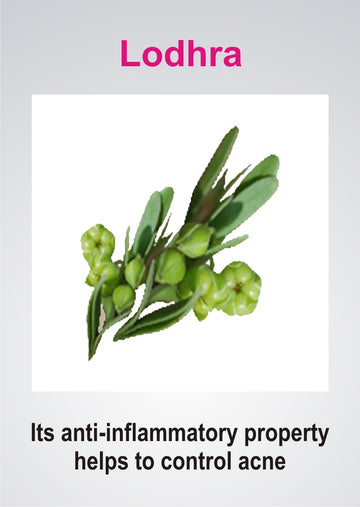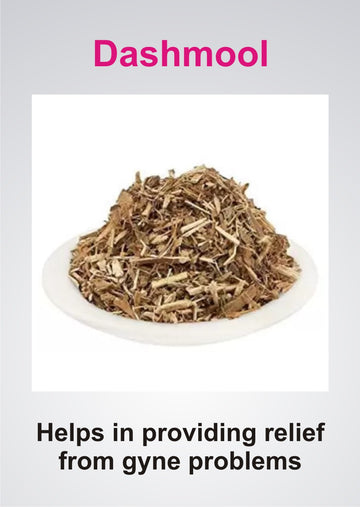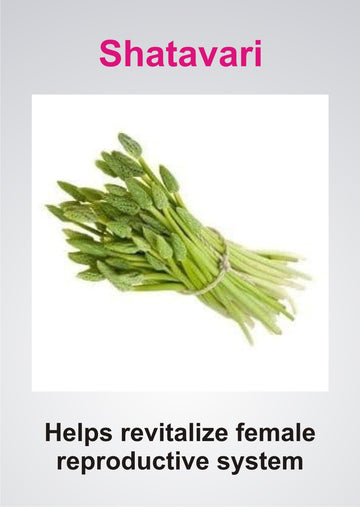 How to Use - Female Period Care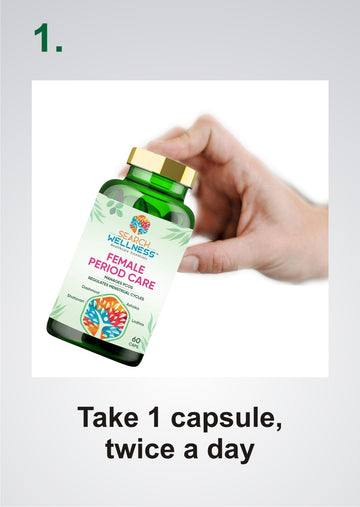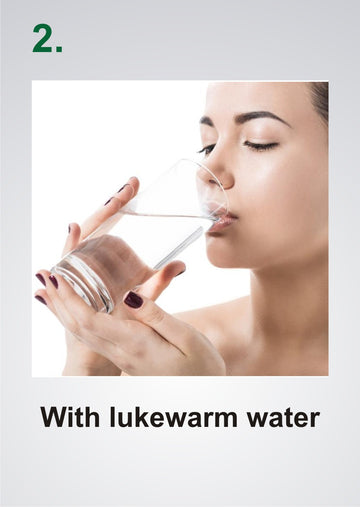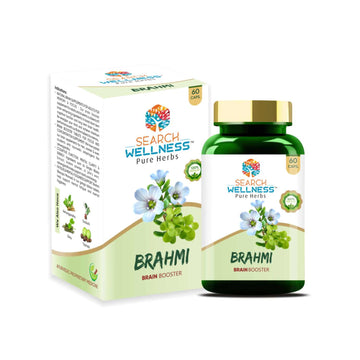 Your Daily Clean, Green, Natural Nutrition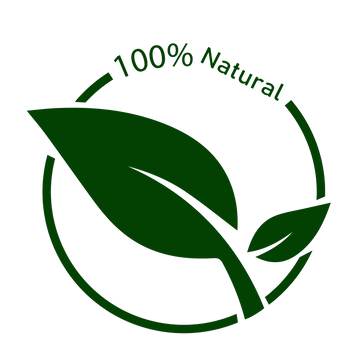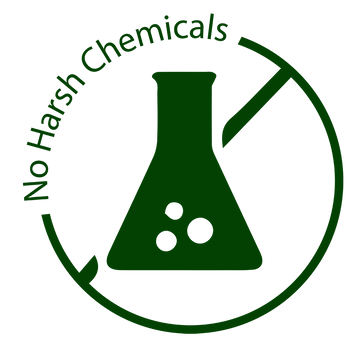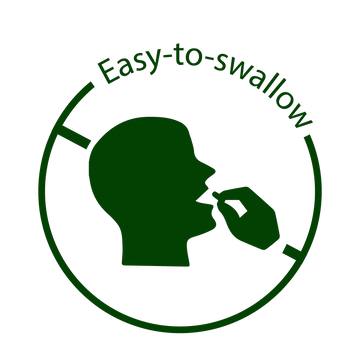 Why choose the Period Care medicine?
Period care is essential to restore the hormonal balance in your body, regulate periods every month and reduce cyst formation.
Who can use Search Wellness Female Period Care?
People suffering from irregular periods, painful periods, delayed periods, scanty flow, and those diagnosed with PCOD or PCOS can make use of Female Period Care.
Are there any side effects?
This is one of the safest PCOS treatments at home and does not have any side effects. All the ingredients in ayurvedic medicine for PCOS are 100% vegetarian.
Does ayurvedic medicine for PCOS help reduce weight?
Yes, this ayurvedic medicine for PCOS consumed along with proper diet and exercise can aid in weight loss and weight management.
How soon can I expect results?
To witness the best results it is advised to take the PCOS treatment medication consistently for at least 3 months.
Can Period Care help control blood sugar levels?
Search Wellness Female Period Care is not only the best natural treatment for PCOS but also helps control blood sugar levels as it contains Ashoka, Lodhra, and Daruharidra.
Is the Period Care capsule taken before food or after food?
It is advised to take the PCOS treatment medication after meals to witness the best results.
Is it safe for long-term use?
Period Care is one of the safest and natural treatments for PCOS. It is safe for long-term use and does not cause any side effects.
Can I take PCOS treatment medication with my allopathic medicines?
Yes, you can consume take this ayurvedic treatment for PCOS with allopathic medicines. But, it is advised to have a safe gap of 1 hour between these medications.
I have PCOS and taking an anti-diabetic tablet. Can I use Female Period Care with these anti-diabetic tablets?
Yes, you can take ayurvedic treatment for PCOS along with allopathic tablets for diabetes. However, it is best to consult your doctor for a personalised polycystic ovaries treatment.
Is PCOS curable in Ayurveda?
Ayurvedic treatment for PCOS reduces the symptoms of PCOS but there is no permanent cure for PCOS.
Which herbal medicine is good for PCOS?
Female Period Care is the best herbal and ayurvedic medicine for PCOS which is prepared with safe and tested herbs.
How can I treat PCOS naturally?
With the use of ayurvedic treatment for PCOS, you can reduce the symptoms of PCOS naturally without any side effects and carry out safe PCOS treatment at home.
What does Ayurveda say about PCOS?
Ayurveda says that PCOS is associated with Aarthava Kshaya. It is a disorder that involved the Pitta and Kapha doshas and is caused by a deficiency of Artava ie., menstrual blood. Ayurvedic polycystic ovaries treatment helps reduce the symptoms and regulate the period cycle.
What is the difference between PCOS and PCOD?
Both are related to ovaries but have huge differences. PCOD is a condition in which the ovaries produce immature or partially immature eggs. PCOS is a metabolic disorder that is far more severe than PCOD and inhibits the ovaries from releasing eggs. Ayurvedic medicine for irregular periods can help reduce these symptoms.
What happens if PCOS is left untreated?
PCOS when left untreated can cause irregular periods, unwanted hair growth, acne, weight gain, and infertility. It also contributes to the risk of diabetes, blood pressure, heart diseases, and endometrial cancer. Ayurvedic PCOS treatment at home can help cure this safely and effectively.