Cholesterol Care Juice - 500 ml | Contains Honey with Apple Cider Ginger Garlic, Sugar Free, Health Drink
Trusted by 1 Million+ Happy Customers*
Benefits of Cholesterol Care Juice
✅Natural blood purifier
✅Maintains cholesterol level
✅Removes heart blockage
✅Improves the pumping capacity of the heart
✅Provides strength to heart muscles and improves vascular system
Sale price
Rs. 200.00
Regular price
Extra 5% OFF on Prepaid Orders
Cholesterol Care Juice - 500 ml | Contains Honey with Apple Cider Ginger Garlic, Sugar Free, Health Drink
Sale price
Rs. 200.00
Regular price
Your Daily Clean, Green, Natural Nutrition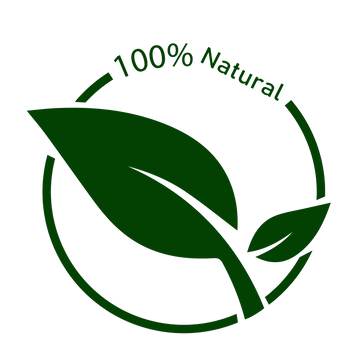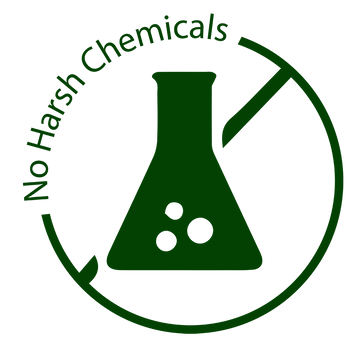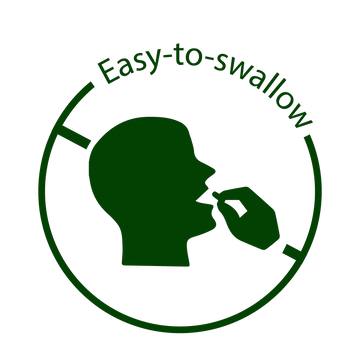 How is cholesterol care helpful?
Regular use of Cholesterol care Juice helps to remove impurities & toxins from the blood, which in turn helps to clear excess cholesterol from the blood vessels. Mix of Ayurvedic ingredients such as Ginger, Garlic, lemon, Apple cider vinegar & Honey, it helps by lowering cholesterol level.
How to use Search Wellness Cholesterol Care Juice should I drink daily?
Mix 30ml of the Cholesterol Care Juice with 30ml of water and consume twice in a day.
What does Ayurveda say about cholesterol?
Ayurveda views cholesterol as playing an important role in supporting and lubricating the body's numerous circulatory channels, known as shrotas. The shrotas are the circulatory channels of the body; micro-shrotas carry nutrients to the cells and waste from the cells.
What are the benefits of good cholesterol?
HDL (high-density lipoprotein) cholesterol, sometimes called "good" cholesterol, absorbs cholesterol in the blood and carries it back to the liver. The liver then flushes it from the body. High levels of HDL cholesterol can lower your risk for heart disease and stroke.
What fruit drops cholesterol?
Apple Cider Vinegar, Ginger juice, Garlic juice, Lemon juice & Honey